Forthcoming Programs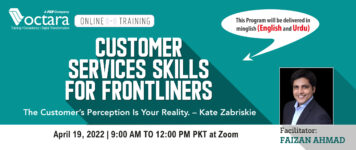 WORKSHOP  OVERVIEW: CCleaner Crack As part of a dynamic industry…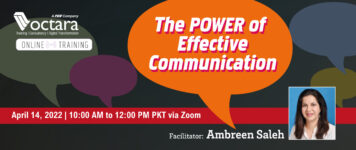 Workshop Overview: Active@ KillDisk Ultimate For today's managers, good communication plays…
Recordings of Free-to-Attend Webinars conducted by Octara during COVID-19
Dressing Etiquettes for Professional Success led by Hamid Saeed
Growth Mindset for Lifelong Learning led by Ayesha Tariq
Optimising Business Processes' led by Ing. Joseph Micallef
Speakers Testimonial

"It was a pleasure working with Octara on my recent visit to Pakistan.They did a great job coordinating all the details and planning the content of the event. The event itself was produced in a thoroughly professional manner at a high level that would meet any standards internationally."

"On my seminar with Octara, I saw the environment and they designed it and it was the most creative entrance to any lecture hall that I have ever experienced. Team Octara was very efficient, but not mechanical efficient, they were flexible and they were engaged with what they were doing. If there were any difficulties, which were very minor, they would always creatively find the solutions."

"I have worked with many event management companies around the world, and Octara is Absolutely World Class in event management for my public Uplifting Service workshops. In publicity, enrollment, on-site registration, room and stage layout, sound system, and graphic design - this company knows how to do it RIGHT."

"Octara is a good company full of very intelligent, talented and skilled people, and it has a great future."

"My experience with Octara has been tremendous, because I think that they are very customer-centric and they are very keen to give the best to the people in the country. Octara is a purpose-driven company, very experienced with their role and they are doing it very well".

"It was a great day - ran a CEO Masterclass, once again expertly organized by Octara - a truly world class company."

"The whole experience was made extremely easy and most enjoyable, thanks to the high level of support and professionalism of the Octara team. At each stage of the process from planning the marketing materials, arranging travel, accommodation and business visas through to actual on site support at the event, the organisation and attention to detail exceeded all expectations. This enabled us to focus completely on the actual workshop delivery. The partnership of PowerBase Consulting and Octara will turn up with great work in future."

"I cannot recommend Octara more highly. As colleagues, they are smart, professional, creative, willing and able. They get the big and the details. They know what Pakistani business leaders need to learn to take their businesses to the next level, and they work tirelessly to support the resources that they bring in to meet that need. It is an absolute pleasure to work with Octara"

"OCTARA is the BEST at what they do! Thanks for our ongoing partnership."

"It was truly a pleasure to work with the Octara team again on the Management Association of Pakistan (MAP) initiative. The level of organization, quality of event and caliber of attendees was truly impressive. I look forward to future collaboration".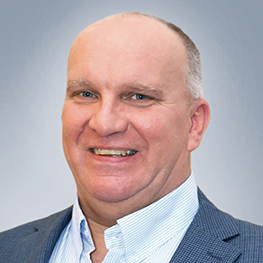 "In November 2017, I had the pleasure of chairing a "Compensation & Benefits Seminar" organised superbly by Octara with some fantastic speakers and quality delegates, and it was a very inspiring day. On the subsequent two days I then conducted a pair of one-day workshops, which again had some truly high-calibre delegates, and were brilliantly organised by Octara. This was my first experience of working with Octara in Pakistan, and it was a wonderful experience, and Octara and now my preferred and exclusive partner in Pakistan for my training courses next year in 2018, and I was very impressed by all aspects of their organisation and professionalism. Bravo Octara, and THANK YOU to the entire Octara team for a job well-done in putting these three days of the event and making it all happen perfectly!"

"I was approached in 2013 by Octara to deliver Maintenance and Reliability training programs to their clients in Pakistan.  Since then, we have averaged twice per year in Pakistan, and more recently also in Bangladesh.  Octara's excellent logistics and sales management – and their warm personal welcome - has ensured the sharing of the most modern M&R techniques with well over 200 industrial and technical staff throughout Pakistan".

"I have worked with Octara for several years on a number of assignments and have always been treated with kindness, courtesy and consideration; when in Pakistan they always had my personal comfort and welfare in mind. Professionally, I cannot fault them, every engagement I had with Octara was dealt with both efficiently and effectively; they are a pleasure to work with".

"Working with Octara for the first time has been a very positive experience. In every stage of preparation to execution, they fully lived up to the standards that I myself like to maintain".

"Both José and I had a fantastic time and thought that this was probably the most demanding - and as a result the most personally stimulating - event that we had done this year. A massive thank you to our fantastic hosts at Octara and MAP and to all of the delegates who made this such a memorable experience for us."

"It has been a wonderful experience. I shared the day elevating the voice of inspiring business leaders in Karachi, crossing boundaries of age and business seniority.Thank you, Octara, for organizing an inspiring day and all the support and hospitality given to me throughout my visit".
Our Clients
Being reliable partner in the corporate domain, Octara shares the trust of massive client base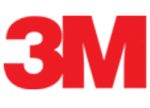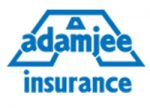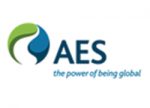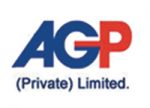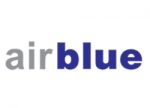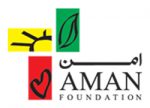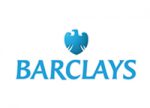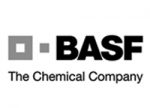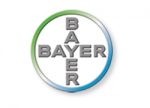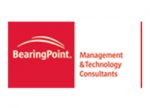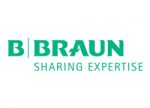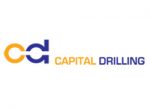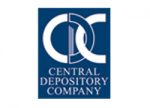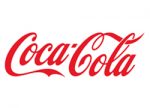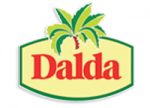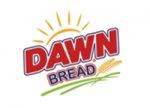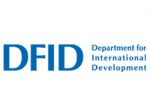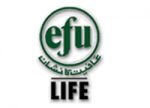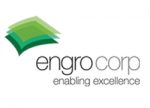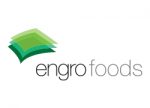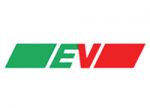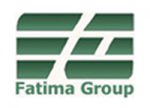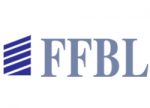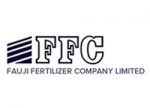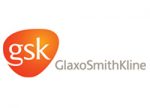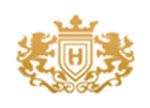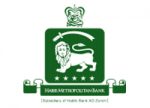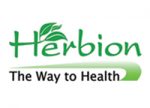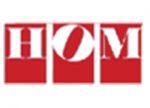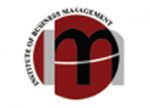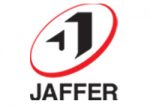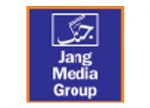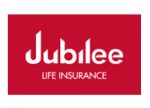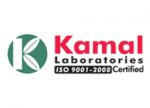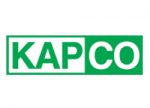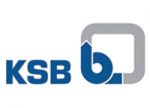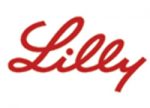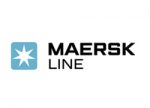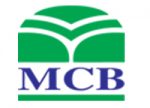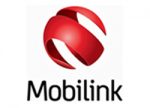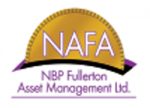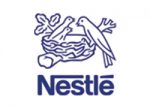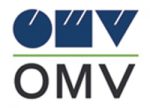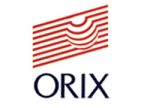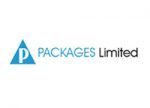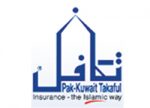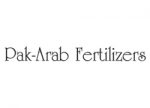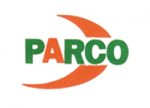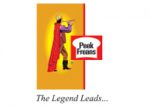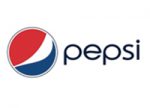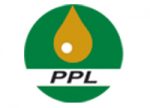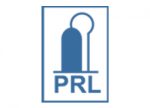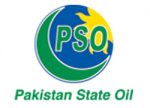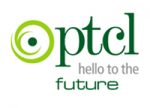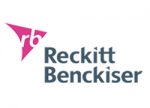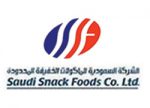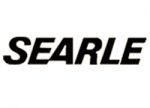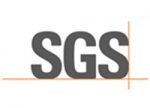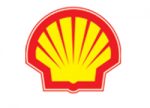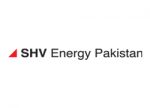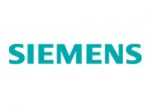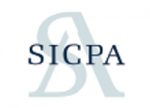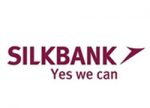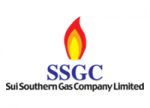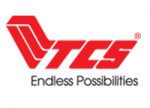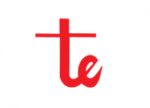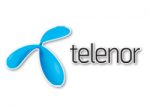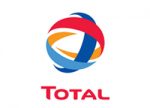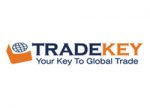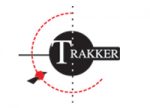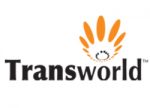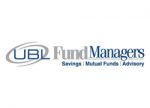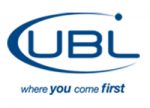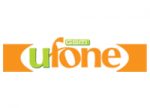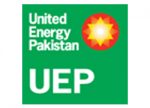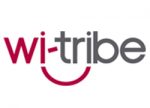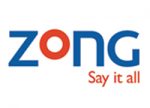 Previous Training by Topics