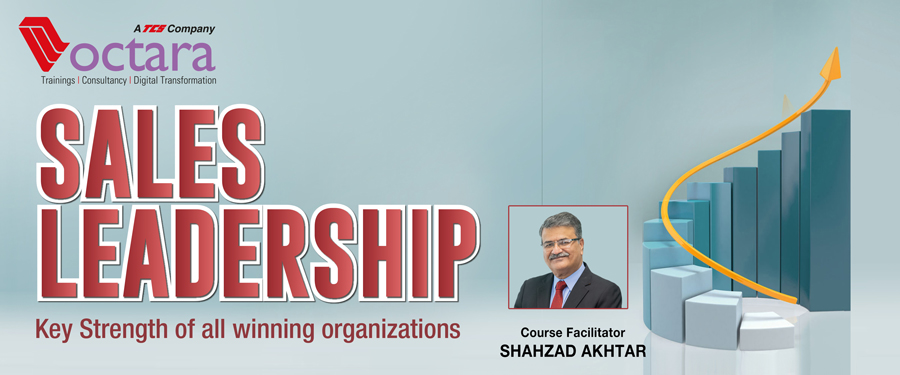 Course Overview:
Times are tough; the rules have changed, sales heads must now 'make things happen' by almost creating something beyond what the organization initially required.
This program will give sales professionals the knowledge and skills they need to overcome real-world business challenges for sales and lead with greater purpose by questioning assumptions, disrupting their usual ways of doing business, and introducing unexpected ways of thinking.
Participants return to their companies with the skills,mindset, and confidence they need to immediately impact short and long-term performance.
Learning Outcomes
Tools & Techniques to understand markets and generate sales.
Building Blocks for Sales Strategies.
Choose customers carefully, and deliver and capture maximum value.
Boost revenue and profit by targeting the right segments.
Designing effective go-to-market strategies.
Building high-value
Building effective sales teams, and taking full advantage of today's digital technologies
Course Facilitator: Shahzad Akhtar
Who Should Attend:
Head of Sales
Sales Leadership Team
General Managers
Senior Sales Managers
Area Sales Managers
Territory Sales Managers
Regional Sales Managers
Sales Team Leaders