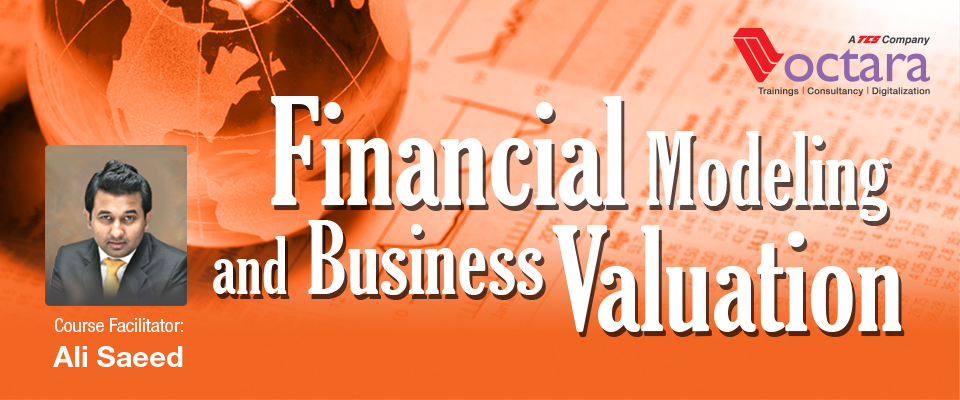 During the next year or so, the decisions your company makes and their consequences will establish how successful it is in riding out the current economic downturn. To determine a quantitative representation of your company's actions, financial analysis and modeling can be used to calculate and compare the impact of business decisions and alternative scenarios on the company's performance.
This course will give you a firm grip on the financial information that underpins your business and teach how to effectively use different tools to manipulate, interpret and disseminate that information. While advancing your computing efficiency and ability with MS Excel®, this course will support improved decision making.
Learning Outcomes
Create effective, accurate and robust financial models that meet your business needs

Understand the most widely-practiced and robust business valuation techniques

Learn to measure, interpret and predict company performance using Excel modeling

Effectively communicate the results of your models to team members and senior management

Improve your decision making processes and save time on financial analysis
Course Facilitator: Ali Saeed
Program Agenda
Analysis of Financial Statements

Modeling and Business Valuation

Cost Structures

Techniques for Capital Budgeting
Who Should Attend
Every decision maker, influence, people at key roles where different stake holders are facilitated, arbitrated and managed. From CEO to mid management, especially people who are in high stakes environments.