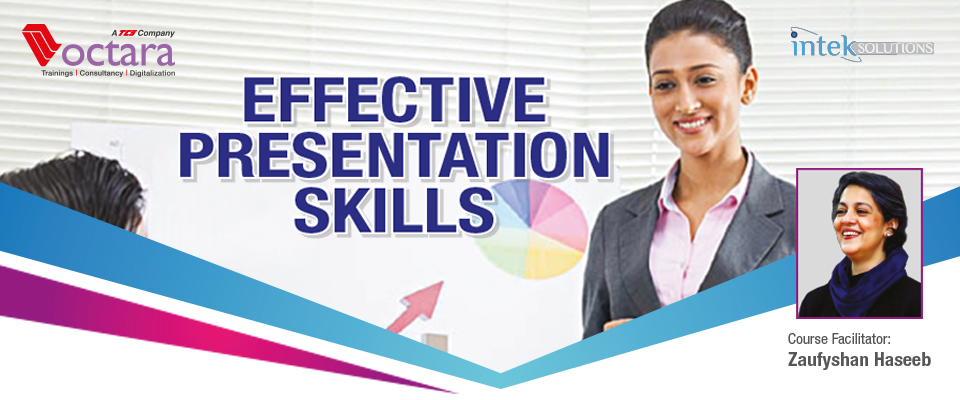 Program Overview
To achieve peak performance, it is imperative to develop outstanding and specific skills. The expertise can be learned through interactive process of acquiring specific, situation-related heuristics that can be used to meet the demands of the situation.
"Enhancing Peak Performance'' is a full day workshop for enhancing Mindful Leadership, Managing Stress Successfully, Designed Thinking and easy Yoga Asanas. Peak performance training offers new ways to optimise your performance and gain overall well-being. It helps you to increase your concentration, attention, confidence, energy level, productivity, improve your mental functioning, reduce anxiety and emotional triggers level.
Key Benefits
Encourage people to take ownership and be accountable for their work performance

Create a work environment where people take risks

Boost morale, improve productivity, and increase profitability

Manage performance related issues in a fair and consistent manner
Course Facilitator: Aisha Bela
Course Agenda
Session 1: Mindful Leadership
Session 2: Design Thinking
Session 4: Stress Management
Session 5: Yoga Asana for Healthy Mind
Who Should Attend?
Managers, Supervisors, Executives and anyone who wants to refresh perspective through the power of positive thinking and wish to achieve tangible benefits in their personal and professional life.