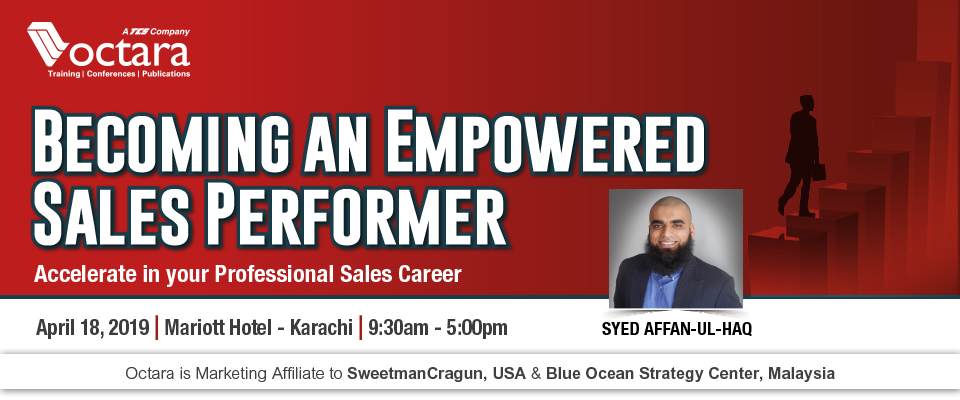 Program Overview:
Great leaders balance numerous different elements and roles, which come together differently in different leadership styles. One important role that's often overlooked is that of serving as a "Coach".
"Leadership is communicating to people their worth and potential so clearly that they come to see it in themselves" – Stephen Covey
Today, research proves that it has the greatest impact on performance of individuals and teams. Let's start with what it really means, when we say "Business Leader as a Coach" Functioning in the role of a Coach is a very different task than simply being the manager who sets team goals and conducts performance reviews.
Managers tend to stay focused on the facts, quarterly sales, monthly expenses, is each team member producing the results they need? Coaches ask "How can I help each person produce better results?" They approach their team members with a genuine desire to encourage them and help them succeed. It's a deliberate shift into a selfless, supportive mindset. Instead of looking at what is, they look what could be.
This 2 day workshop will enable you to become a great Coach to unlock potential and motivate people to maximize their performance. As a Leader you will be equipped to help others to be their best and that's what leadership is all about.
Course Facilitator: Dr. Mehvish Baig
Key Benefits:
Understand business case for Leaders to act like a Coach

Learn skills to become a successful Coach

Practice the coaching process

Seek feedback and feed-forward in a coaching conversations

Methods for self-evaluation as a Coach
Who Should Attend?
Head of Departments

Senior Level Managers

Team Leaders

Line Managers

Anyone who seeks to encourage and guide their employees' skills performance.